Welcome To The Christian Waterfowlers Association
Thanks for stopping by!
The Christian Waterfowlers Association was formed to combine people's passion for waterfowling with their passion for Christ.  Our primary goal is to preserve our Christian and waterfowling heritage, and with your help, together we can accomplish this.  We offer several donation support options.  Please click on Join the CWA and it will direct you to our support page.  With your support we can continue to make a difference for Christ through waterfowling and the great outdoors.  The CWA is registered with the IRS as a 501 (C)(3) Non Profit Organization.
Thanks for your support!
Tim and Rachelle Sallee – Founders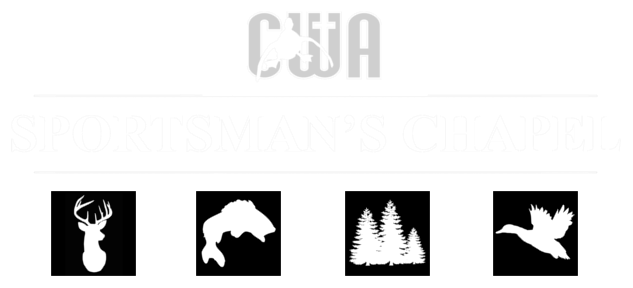 Sundays 10:15 AM • Bass Pro Shops • Rogers, AR
No duck is worth your life.
Wear your PFD!
(personal flotation device)